Mobile Car Wash St. Louis
Owning a vehicle is both a privilege and a responsibility. A pristine car not only radiates appeal but also ensures the longevity of its components. However, maintaining its impeccable appearance amidst daily hustle is challenging. That's where Mobile Car Wash St. Louis by Dolphin's Mobile Detail Service LLC steps in. Our dedicated service brings the excellence of professional car washing and detailing directly to your doorstep in St. Louis. Experience the convenience and quality like never before!
Professional Mobile Car Wash Services in St. Louis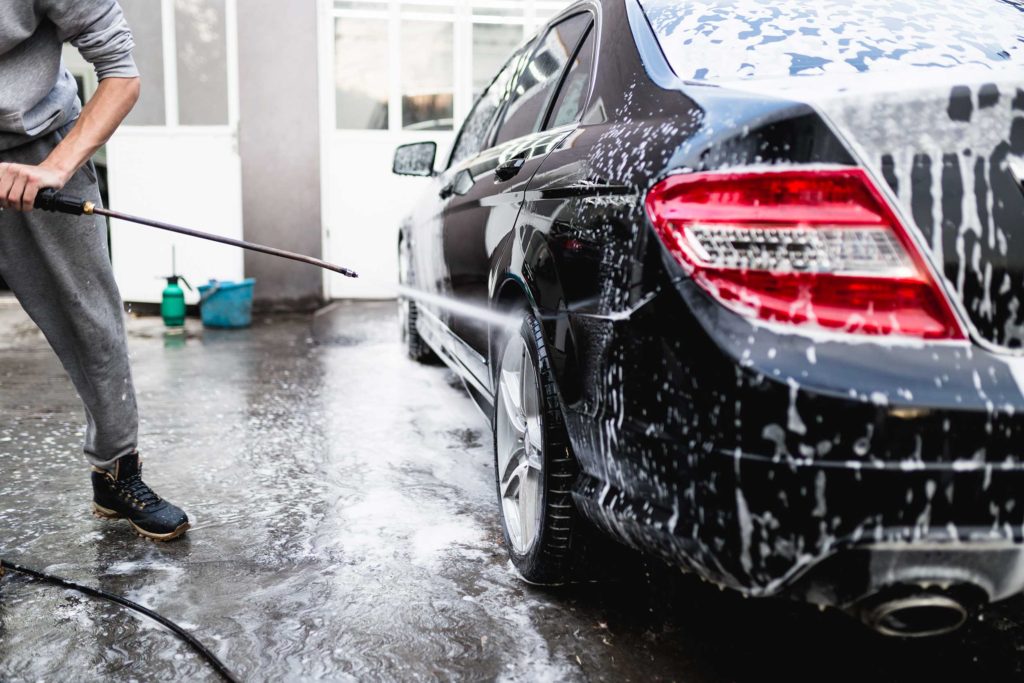 Mobile Car Wash Service  Bring the sparkle back to your vehicle without moving an inch from your home or office. Our team specializes in thorough exterior washing, ensuring every inch shines.
Mobile Car Wash and Detailing Beyond the typical wash, this service dives deep into the nuances of car detailing. From tire shine to meticulous interior cleaning, trust us to rejuvenate your car's appeal.
Transparent Mobile Car Wash Prices Quality service doesn't have to break the bank. At Dolphin's Mobile Detail Service LLC, we pride ourselves on offering superior service at competitive prices. Curious? View Our Price.
The Benefits of Mobile Car Wash
The value of time and convenience cannot be overstated in today's fast-paced world. Mobile Car Wash services, especially those offered by Mobile Car Wash St. Louis, present a paradigm shift in the way we perceive vehicle maintenance. Our service delivers unparalleled convenience by coming directly to your location, whether it's your home, office, or any other preferred spot, ensuring you can continue with your day uninterrupted.
Beyond the evident time-saving advantages, the precision of our manual washing process is unmatched. Unlike automated systems that might miss certain areas or potentially damage the paint due to their aggressive cleaning methods, our meticulous hand wash ensures every nook and cranny of your vehicle is attended to, preserving its pristine finish.
Our commitment to the environment is paramount. Through innovative water-conservation methods and the use of eco-friendly products, we champion a green approach to car care, emphasizing sustainability.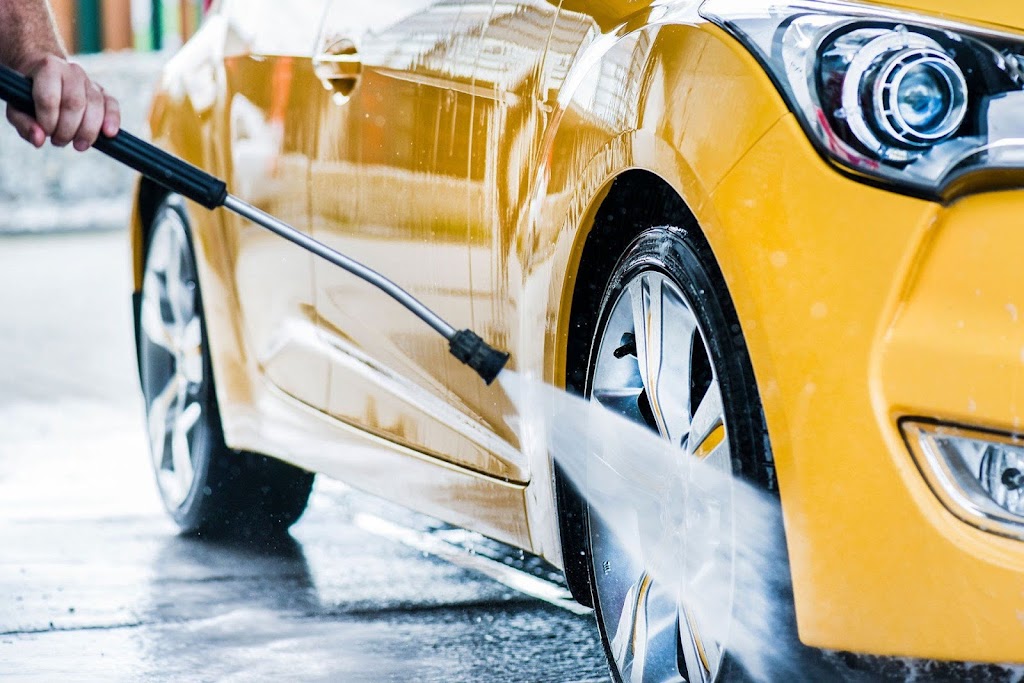 Moreover, the importance of regular and thorough cleaning extends to the health of your vehicle. Contact us for Mobile Car Wash St. Louis.
Why Choose Dolphin's Mobile Detail Service LLC?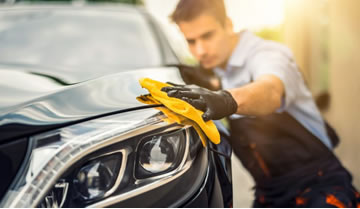 High-Quality Product
Discerning the best can be challenging in the vast sea of car care products. We simplify this by exclusively using premium products that are industry-leading. This ensures your car isn't just clean but also protected from potential damage and wear.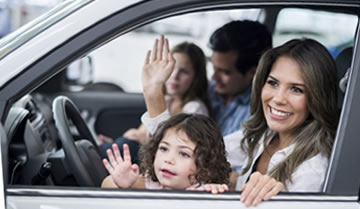 Trained Experts
It's not just about skill; it's about passion. Our team comprises fervent car lovers, ensuring each vehicle is treated with the respect and meticulous care it warrants. When you choose us, it's like letting fellow car enthusiasts take care of your prized possession.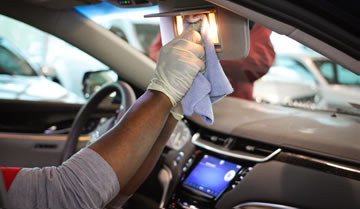 High-Quality Service
Our commitment to excellence shines brightly in an industry where the details matter. Every wash, wax, or detail is a service and a showcase of our dedication and unmatched expertise. Every touch, swipe, and polish echoes our mission to provide only the best for St. Louis residents.
FAQ - Mobile Car Wash
How often should I opt for a mobile car wash St. Louis?
To maintain your vehicle's shine, luster, and health, it's essential to remove accumulated dirt and pollutants. While daily commutes and environmental factors can lead to a swift buildup, a regular cleaning routine can counteract these effects. For optimal maintenance and to ensure your car always looks its best, we recommend a professional wash every two weeks. This frequency ensures your vehicle remains protected from paint damage and other wear.
Do you serve all areas in Saint Louis, MO?
Absolutely! Understanding the need for consistent and top-quality car care across the city, our Mobile Car Wash Saint Louis service is available in all regions within St. Louis. Whether you're in the heart of the city or its outskirts, our team is ready and equipped to serve you, bringing top-tier car washing directly to your doorstep.
Are your cleaning products safe for my car and the environment?
We recognize the importance of both vehicle and environmental safety. Thus, we strictly utilize eco-friendly products that are gentle on your car and have minimal impact on our planet. Our products are carefully chosen to ensure they don't harm the car's paint, interiors, or any other components while being biodegradable and sustainable.
What if I'm not satisfied with the service?
At Dolphin's Mobile Detail Service LLC, our primary goal is to satisfy our customers. If, for any reason, our service does not meet your expectations, please Contact Us. We are committed to resolving any concerns and ensuring you are happy with the results.
Do you offer any subscription or loyalty discounts?
Loyalty and consistency should always be rewarded! We value our regular customers and, as such, offer various loyalty programs and subscription discounts. Do reach out if you're interested in regular maintenance or looking for cost-effective packages. We're more than happy to discuss details and tailor a program to suit your needs.